Founded by Lee Rigney in 2009, RLR Consultants has grown rapidly based on a well founded reputation for innovative structuring combined with sophisticated financial analysis, placement, and execution skills.
RLR Consultants is a consulting firm specializing in modeling and structuring financing for environmentally friendly projects. We are advisers to our clients. As such, we "sit on the same side of the table" as our clients, getting to know the projects and the client objectives very well, which enables us to be effective advocates for our clients.
The breadth of our projects gives us insightful perspective on the current preferences of the debt, tax equity and sponsor equity investor community.

RLR Consultants conducts investment banking through Hannon Armstrong Securities, LLC, a registered broker dealer, member of FINRA, and SIPC. RLR Consultants is neither a subsidiary nor affiliate of Hannon Armstrong Securities, LLC.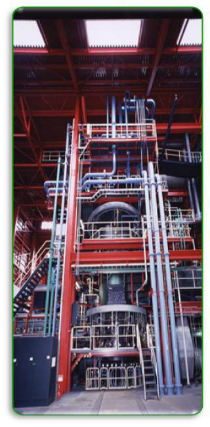 Municipal Solid Waste Plant