Companies developing alternative energy projects have a wide variety of advantages to reduce the cost of ownership of these projects, ranging from accelerated depreciation to tax credits monetized by the Federal Government or financial institutions.
Each project needs to be analyzed to see what tax benefits or governmental support it qualifies for. This can differ depending on the technology used, the resource used, the timing of begining of construction, and the timing of the in-service date.
RLR Consultants is excited to learn about your renewable energy project or business.
Please email us at Lee@rlrconsultants.net to begin the conversation about your project.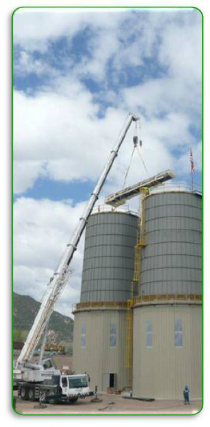 Biomass Facility