In our experience, a well designed financial structure leads to the best placement, the lowest financing cost and the lowest risk of execution.
Our breadth of renewable energy experience coupled with the depth of transactional experience allows us to successfully advise on the financing of projects. In addition, the key to our success is our ability to listen closely to our clients and to put their interests first. RLR Consultants offers a wide array of consulting services in connection with structuring and financing renewable energy and low emission / carbon neutral projects. RLR Consultants' services include:

Determining and prioritizing the client's objectives
Understand the client and its needs
Screen the attributes of the project
Suggest alternative structures
Model and compare alternatives
Analyze the cash, tax and accounting effects
In-depth transaction structuring
Extensive modeling and analytical support
Powerful in-depth partnership modeling – leveraged and unleveraged
Include "what if" and sensitivity options
Use in-house and third-party lease software
Verification of third-party models
Tax equity structuring and placement
Extensive modeling of partnerships
Well versed in ITC, PTC and Cash Grant issues
Knowledgeable in leveraged partnerships
Sale / leaseback structuring and placement
Leveraged leases
Single investor leases
Inverted leases
Long term, non-recourse debt structuring and placement
Fixed-rate private placements
Floating-rate bank transactions with rate hedges
US Government guaranteed transactions
Construction debt structuring and placement
Bank facilities
Mini-perms
Pre-COD long term private placement facilities
Strategic equity placement
Strategic corporate investors
Green fund investors
Early stage as well as later stage investments
Transaction management from conception through documentation and closing
Begin with determining and prioritizing the objectives
Model possible solutions
Ensure project data is sound and supports the embedded assumptions
Advise client regarding the selection of the preferred structure based on current market conditions and a detailed financial model
Assist the client on the Information Memorandum
Consult on transaction marketing; answer questions from investors
Analyze bids
Consult with clients during the negotiation of a term sheet
Support clients during negotiation of documentation, ensuring the model and the documents remain compatible
Assist the clients during the preparation of closing funds flow memorandum and the actual closing
While RLR Consultants does not give legal, tax or accounting advice, we do work closely with our clients' counsel and accounting firm to ensure a sound, well thought-out financial structure.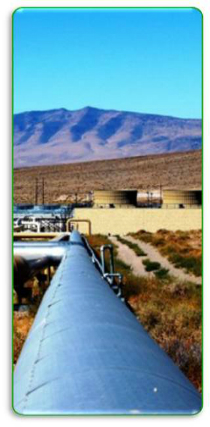 Geothermal Plant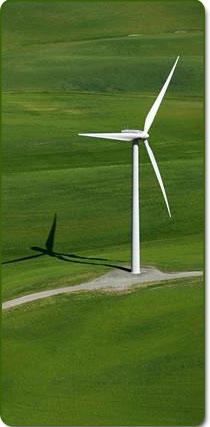 Wind Turbine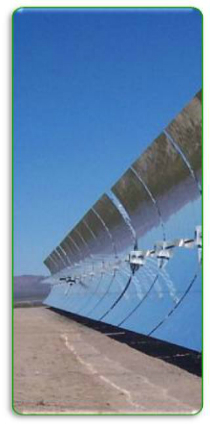 Concentrating Solar Power